Thanks for listening to our Sunday messages! After the message, we would appreciate you leaving feedback on our Connect Card.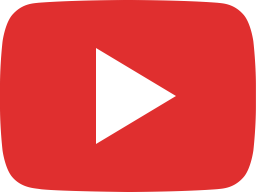 Liberty & Justice for ALL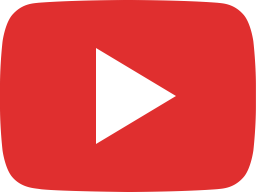 Who is the king of Your Heart?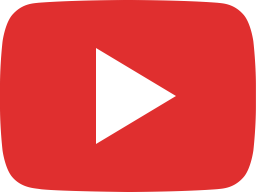 Good Father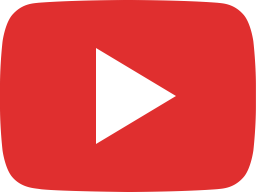 Messengers of Peace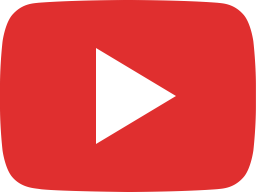 What Does God Require of Us?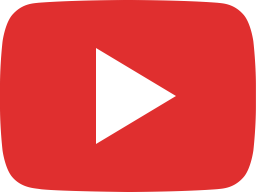 The Spirit Helps Us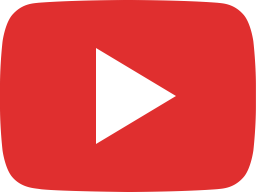 Mighty Warrior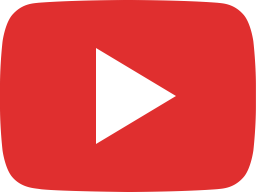 Release the Gift of God within You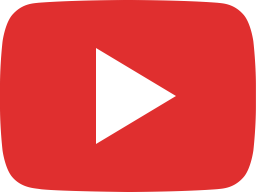 Mothers Are...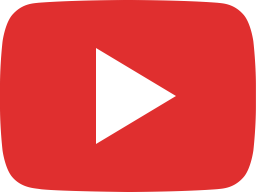 The Cup I Drink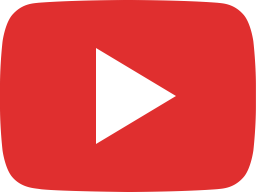 That Ain't Fair 04.26.20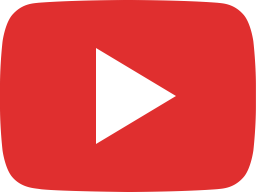 Why Suffering?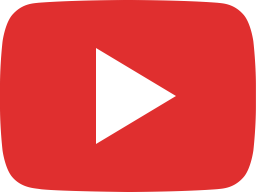 Now I See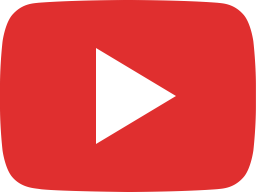 Good Friday Service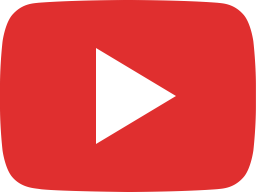 Palm Sunday, April 5th @ 10 AM