Thanks for listening to our Sunday messages! After the message, we would appreciate you leaving feedback on our Connect Card.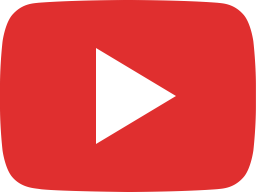 The Secret Place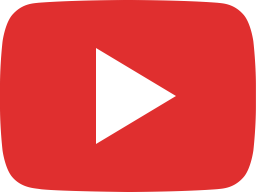 Relax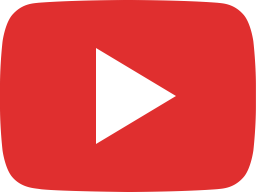 Small Changes...Big Results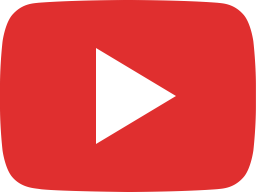 What Are Your Priorities?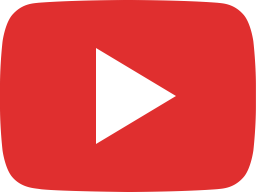 Magnify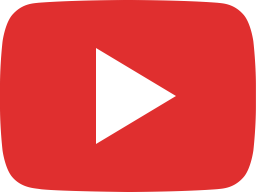 Christmas Eve "Waiting"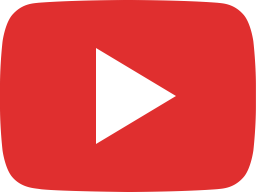 5G Christmas Program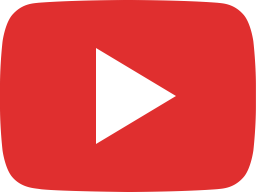 In Bethlehem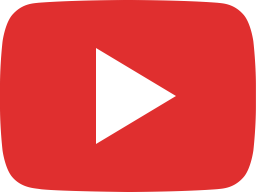 PRESENT with US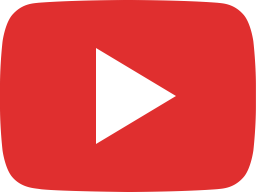 God's Process with US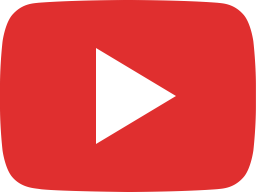 The Bread of Life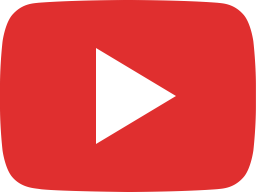 Multiplied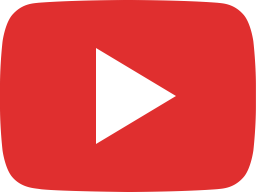 God Calls You...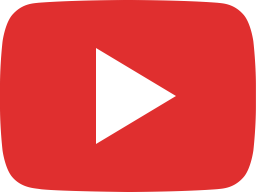 All Hallow's Eve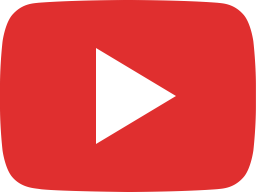 What It Means To Be Free