Thanks for listening to our Sunday messages! After the message, we would appreciate you leaving feedback on our Connect Card.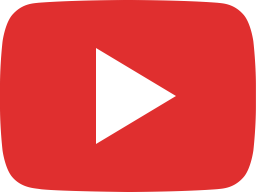 HOPE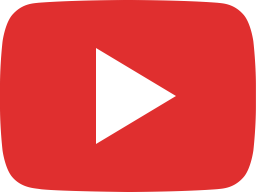 Stand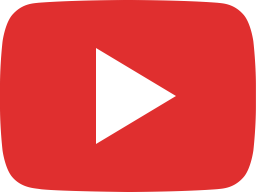 Surprise!!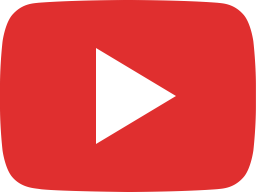 Virtual Christmas Eve Service Introduction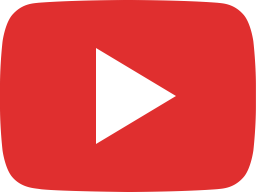 Christmas Eve Service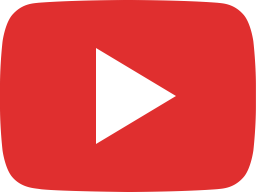 The Hope of Christmas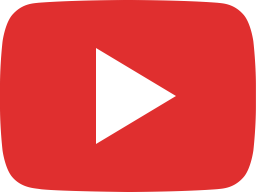 Out of Egypt - RSC Kids Christmas Program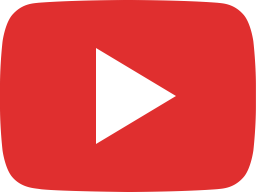 In A Dream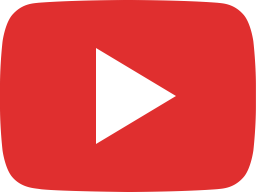 Anticipation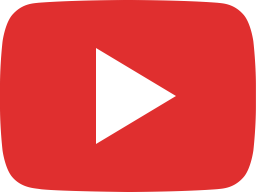 Unconventional Provision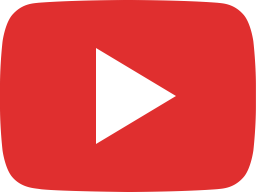 Running On Empty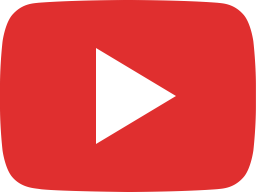 This I Believe...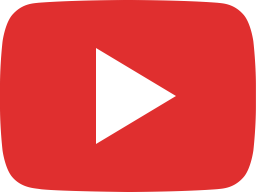 The Psalm of Inclusion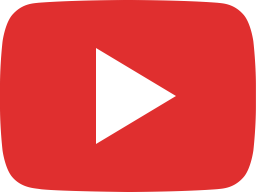 Fearfully & Wonderfully Made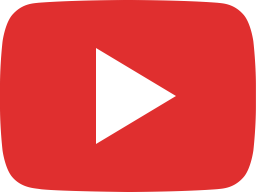 Restored