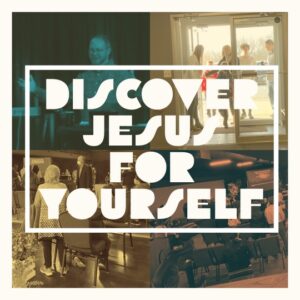 Our Sunday services are currently meeting in person at 10 AM.

Our seating is appropriately spaced and masks need to be worn once inside.

We will also Live Stream the service on FB Live and a recorded version is under the Live Stream tab of this website. Check out our digital bulletin for current announcements and events

https://radiantspringschurch.updates.church.