Thanks for listening to our Sunday messages! After the message, we would appreciate you leaving feedback on our Connect Card.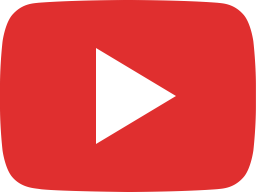 Unconventional Provision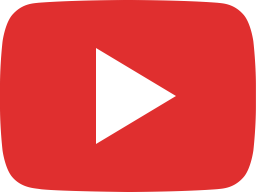 Running On Empty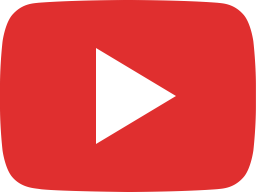 This I Believe...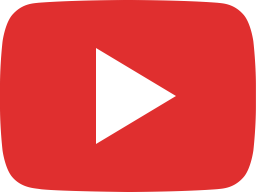 The Psalm of Inclusion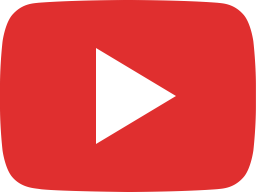 Fearfully & Wonderfully Made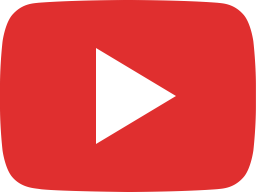 Restored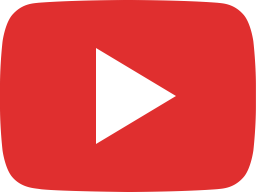 The Walk of Humility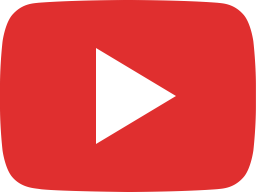 When God Calls YOU Out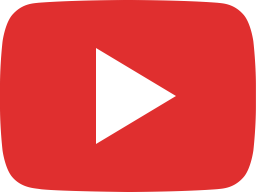 On A Mission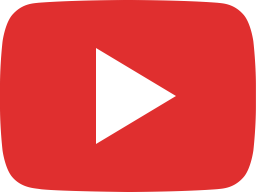 My Chains Are Gone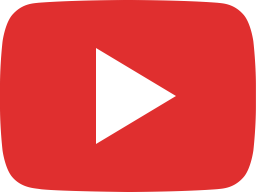 Koinonia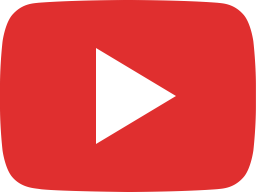 Do You Hear Him Calling?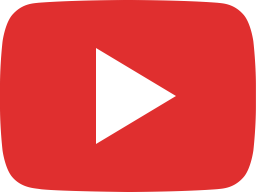 Extraordinary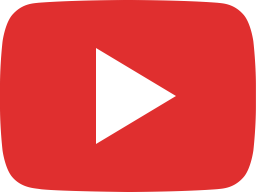 The Delight of God's Word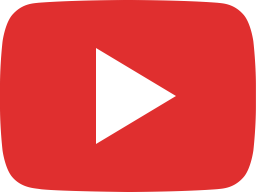 The Revealing Part 2